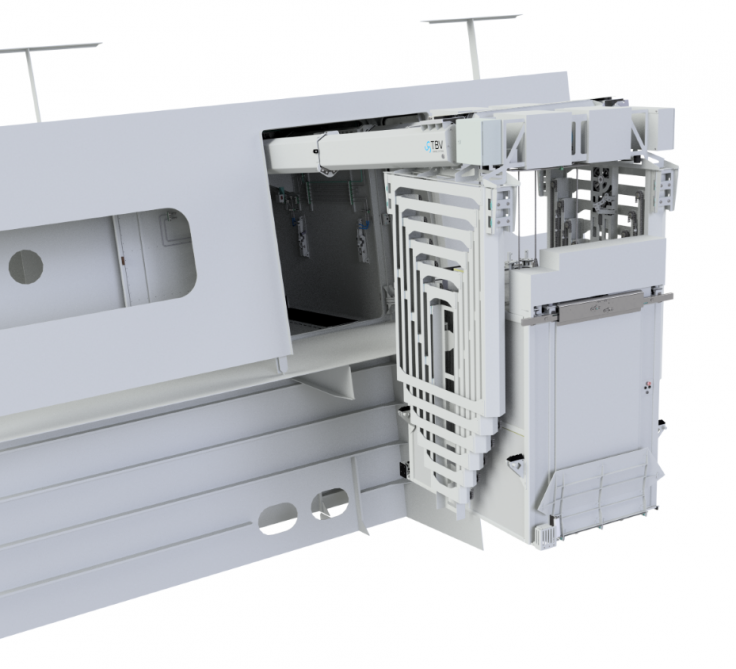 Mechanical Engineering Solutions
Apart from the main solutions, TBV also specializes in a range of unique mechanical engineering solutions. An example is the Outboard Elevator for an Icebreaker ship. TBV's scalable outboard elevator/lifting principle makes it possible to hoist and lower equipment, and persons outboard in a controlled, stabilized and safe manner.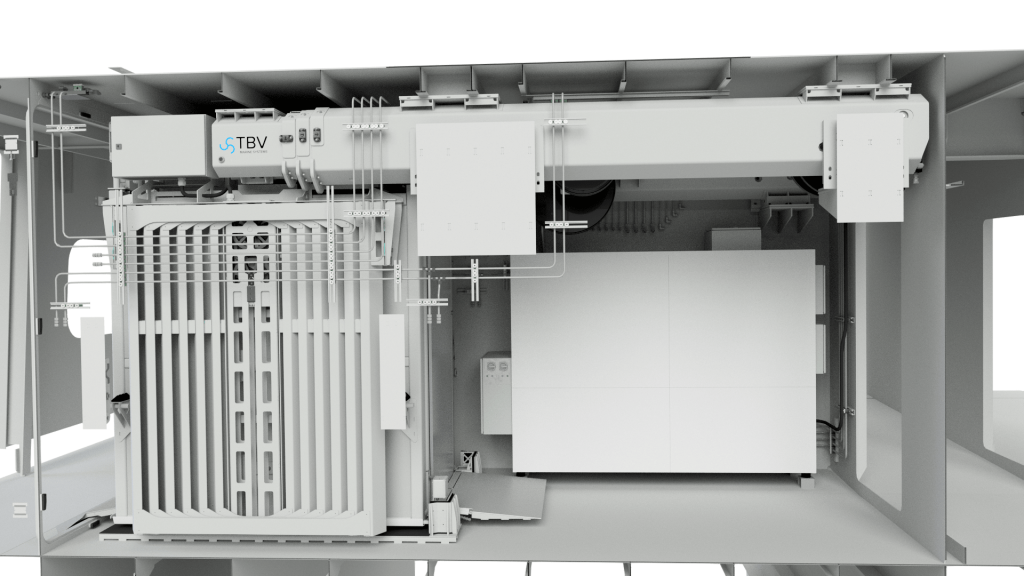 Unique Characteristics
The principle includes the following unique
characteristics, that ensure its operational capabilities and safety:

Roll and pitch (heel and trim) compensation for (heavy) outboard vertical lifting

Synchronized double-beam system for the horizontal movement

Guiding frames for synchronized and guided vertical movement

Complete system is operational in +/- 40°C environments

Uninterruptible Power Supply (UPS) developed for arctic environments

Redundant Hydraulic Power Unit (HPU)

Redundant composition of winches for vertical lifting
Application Purposes
This solution can be implemented for lifting  and lowering items to and from the shore, a pack of ice or from the water line. Of the various application possibilities, the following is a selection:

Outboard handling of persons

Outboard handling of heavy equipment (UUVs, submersibles)

Outboard handling of mission crafts or other sensitive equipment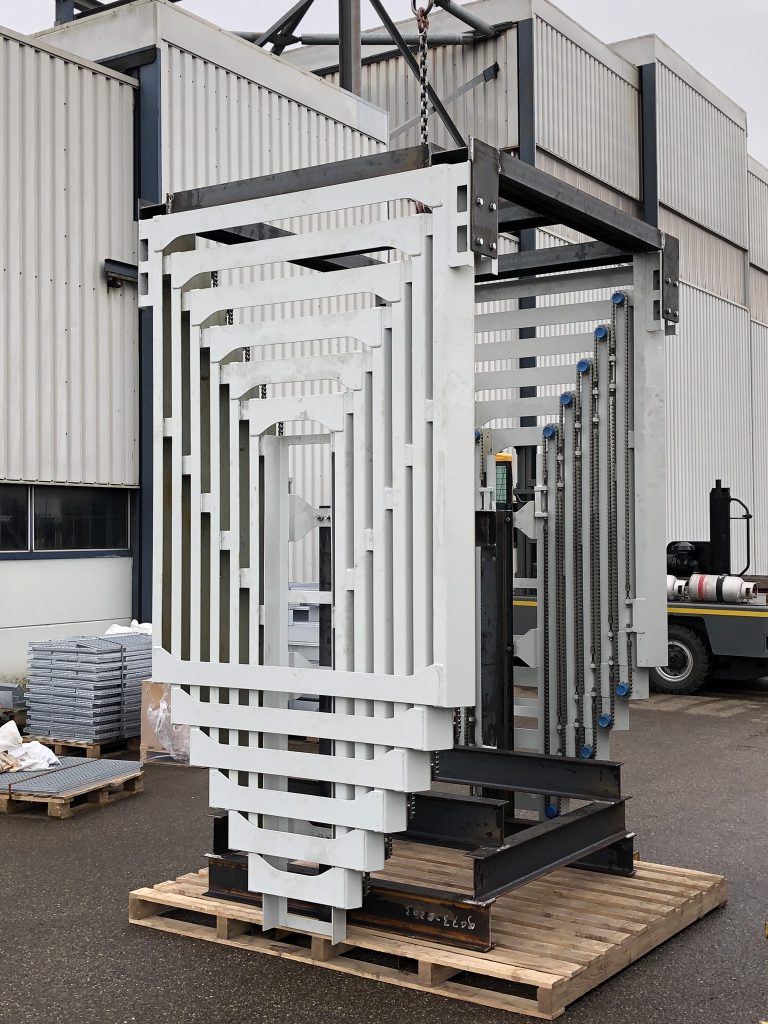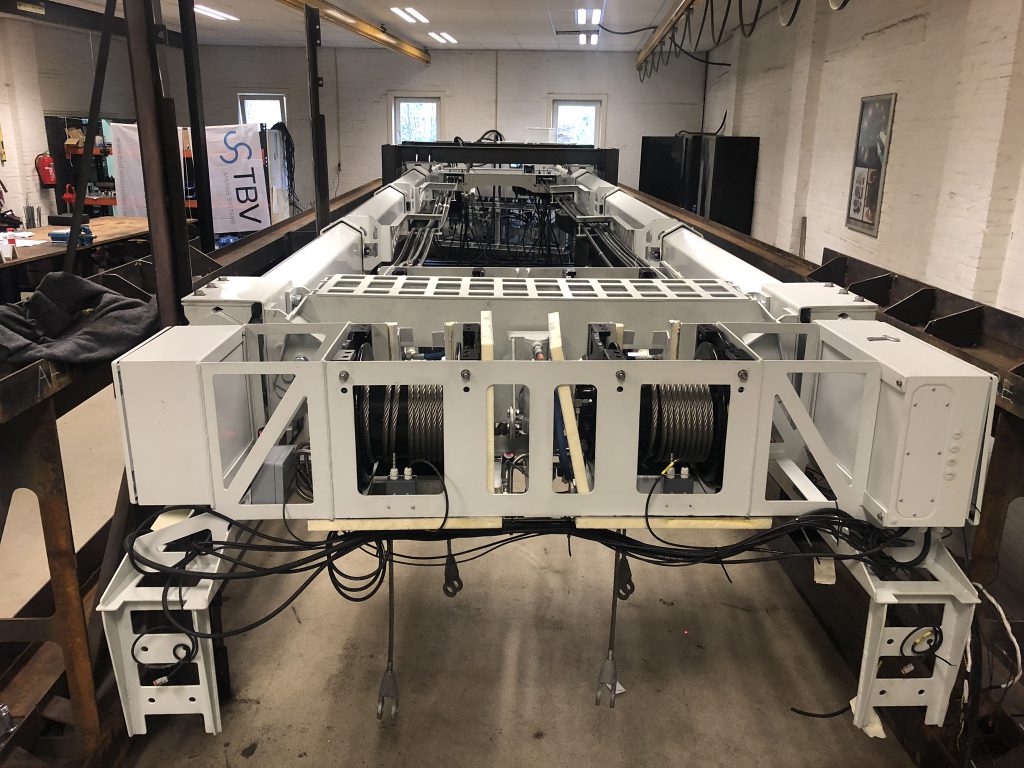 System pictures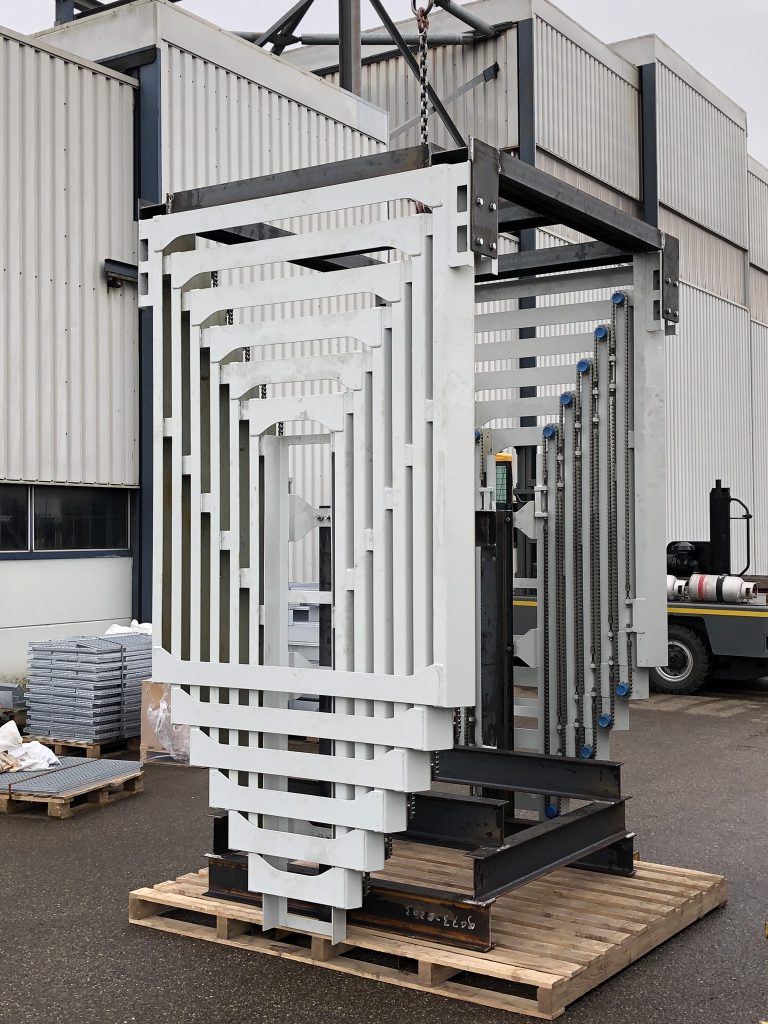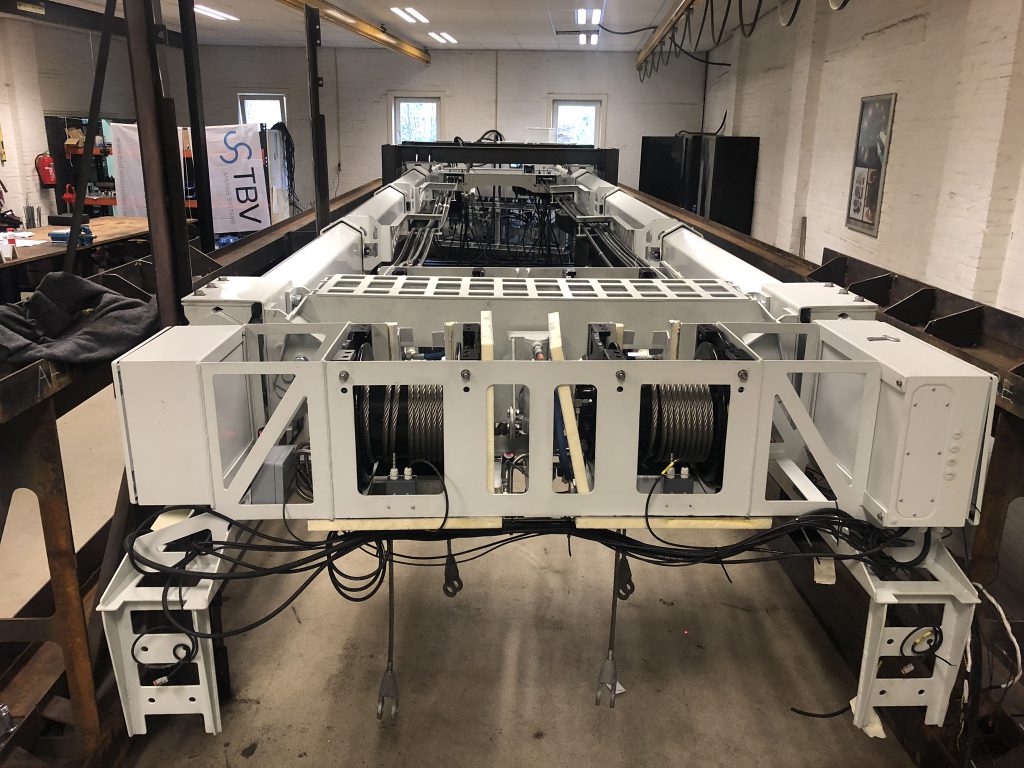 Contact Us
Do you have question for us or are you interested in getting in contact? Feel free to contact us through our contact form.
P.O Box 7105
9701 JC Groningen
THe Netherlands

Member of HSD Associates